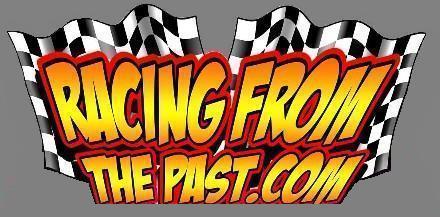 Stock Cars Racing From The Past

Lap #1 of The Kansas Late Models/Stock Cars

Stock cars from the 70's that raced in the Kansas area. This web site was started on 1/7/01. Many of the photos are of drivers that ran in the Kansas area, including Salina, Hutchinson, Great Bend, Dodge City, Wichita, Topeka and Enid OK. Lets take a look back at some of the stock cars/late models from the 70's in the Kansas area




For a complete list of pages at Racing From The Past return to the Home Page.

To keep on viewing more drivers, click the next lap below the last photo on each page. It may appear the stock cars are in order by there numbers, but on the whole site they are not.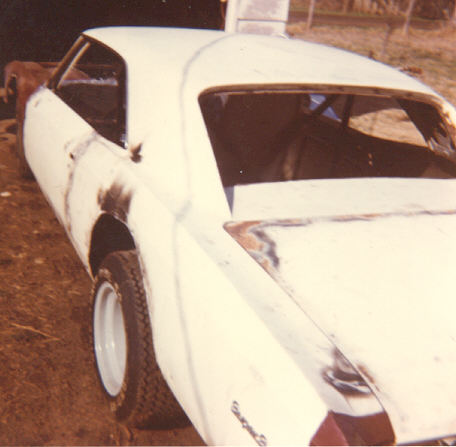 Well lets get this one out of the way, so we can get on to the real racers. This was the late model 66 Chevelle I started building, and never made it to the track.
photo #1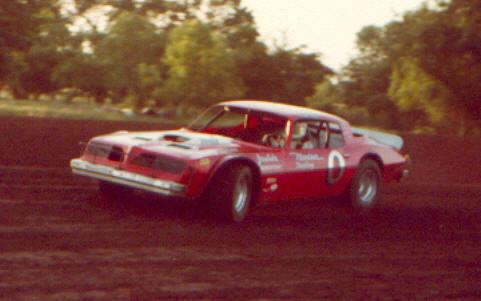 Mel Potts from Salina and the #0 at Salthawk Speedway in Hutchinson.
Photo #2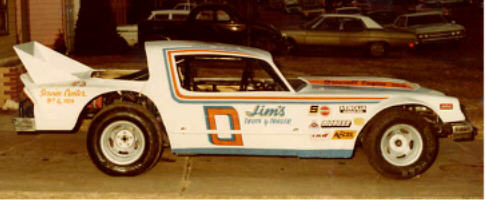 Photo contributed by Duane Toyne.
Mel Potts again in maybe in the 80's??
Photo #172




Mel Potts #0 leads Larry Walters #68 from Lowry City Missouri at the Kansas State Fair Races in probably 1976.
With just a few laps left Larry tapped Mel to take the lead with what has been called the Bump and Run move of late. Mel was not a happy camper after that action. Larry went on to win the A main.
Photo #215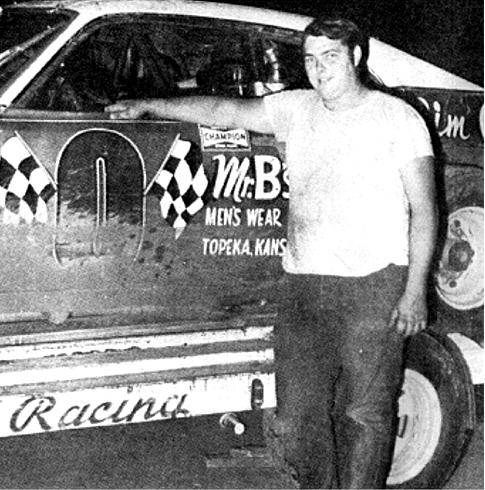 Photo contributed by Brian Conn.
Jim Still of Topeka in the #0. Brian relates that Jim is still racing in the Topeka area.
Photo #190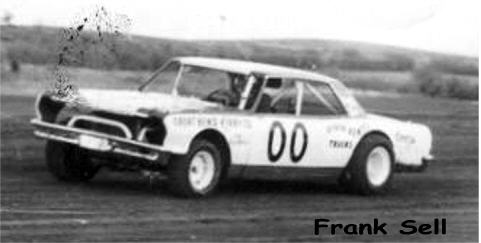 Photo courtesy of Donavan Kreie.
From Hutchinson in the #00, it's Frank Sell in The Hello Love Special. Frank is one of the few that is doing what they love, racing in 2001. Looks like most of it has been on the Asphalt at Dodge City KS.
Photo #3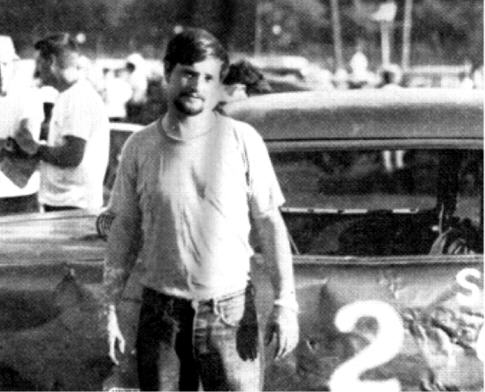 Photo contributed by Brian Conn.
Sam Randol from Topeka in the early 70's drove a 1970 Plymouth #01. With Jim Roberts, Mark Limbird and Sonny Pendelton as crew members.
Photo #192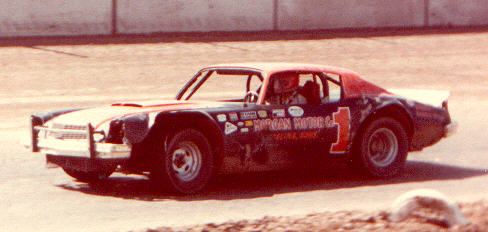 In the # 1 from Salina, it's Gary Fuller.
Photo #4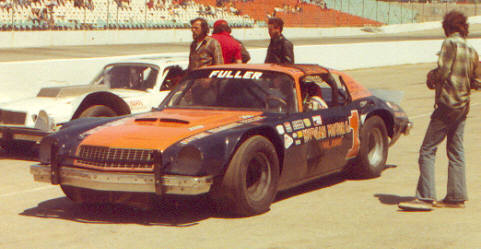 Photo Contributed by Jim Tomlin.
Here's is Gary Fuller at I-70 racing on asphalt.
Photo #5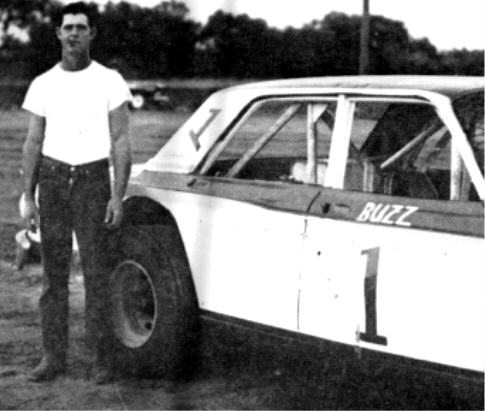 Photo contributed by Brian Conn.
Buzz Bollinger drove this #1 at 54 Speedway near Yates Center.
Photo #186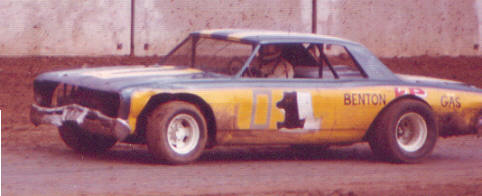 In the #1, one of Wichita's Hot Shoes, It's Oren Haas.
Photo #6

Lap #2




For a complete list of pages at Racing From The Past check the Home Page.