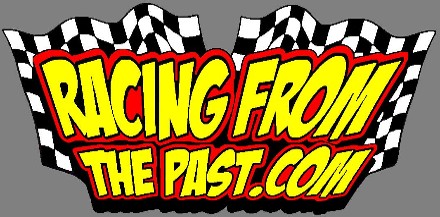 Oklahoma Supermodifieds
Lap #1


This is lap #1 of the Oklahoma Drivers. The supermodifieds in the Oklahoma area were the premier division in the 60's and 70's. Toward the later 70's some of the tracks dropped the supers in favor of the late models. Tulsa, Oklahoma City and Lawton continued to feature the supers as there main racing division. They also ran other classes to. Enid once ran supers on a weekly basis, but dropped them in the early 70's, but continued with the NCRA Supermodified race in October.




Return to the Home Page for a complete index of pages at Racing From The Past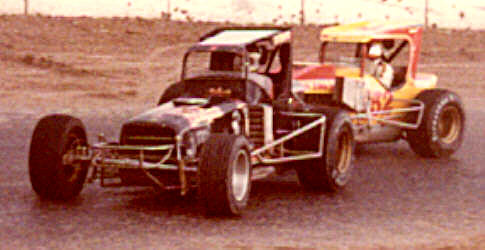 A couple of the greats from Tulsa. Ray Crawford #55 and Emmett Hahn #52. Action like this was a common thing for these two.
Photo #85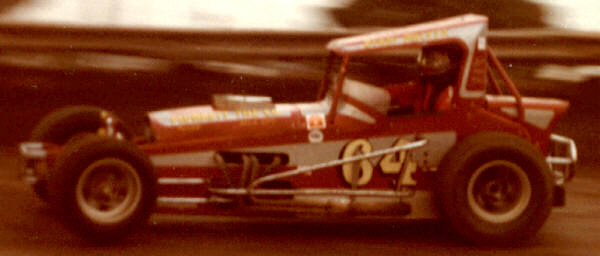 Bobby Walker from Oklahoma City.
Photo #86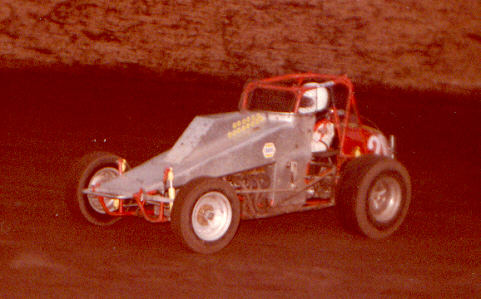 I didn't have Shane in a Super, but what would an OKC page be without Shane Carson. So in #20 sprinter from OKC here's Shane Carson in the Trostle car at the 1978 Jayhawk Nationals in Topeka, Ks.
Photo #87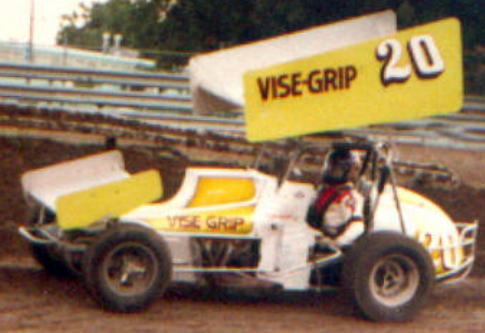 Here's Shane Carson in the Vise Grip Trostle #20 at Sedalia in probably 79.
Photo #88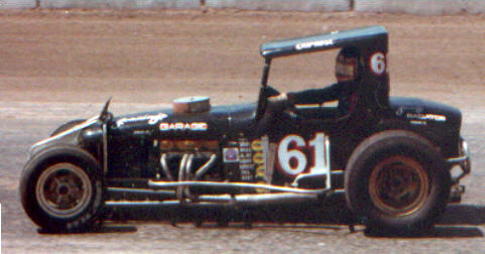 Earnest Jennings From Oklahoma City
Photo #89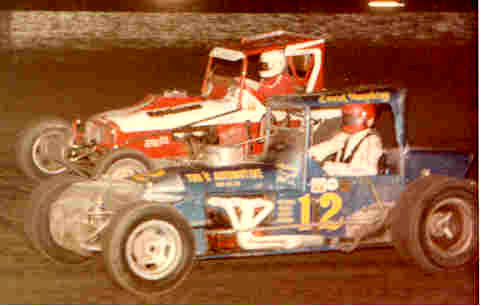 In the #12 one of the old pro's, it's Evard Humphrey.
Photo #90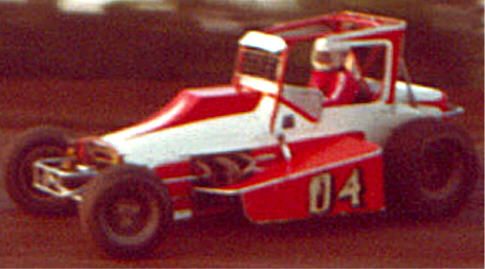 In the #O4 from Oklahoma City it's Bob Hurley (notice the side wings over the nerf bars. Some of the drivers in the 77 season tried roofs shaped to give the wing type affect also.
Photo #91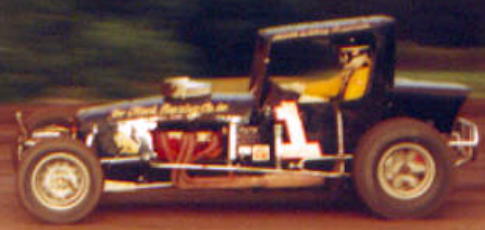 In the #1 it's Larry Madden
Photo #92





2 veterans and a young lion on the prowl at the 77 or 78 OKC Winternationals. in the #61 it's Earnest Jennings, in the # 5 From Lawton it's A.J. Little, and in the #1 it's Larry Madden.
Photo #93




Lap #2




For more pages check the Home Page.



Notice: All the photos on this page were taken by Warren Vincent founder of Racing From The Past.