Leroy Byers photo.
Lavern with 4 of his Nance built cars at the WoO Mile High Nationals in 1978. The one on the left is the Nance House Car 1n, the next one has Leland McSpadden on it, then the 11 of Joe McCarthy, and then the #71 Lyle Dill sprinter.
Photo #591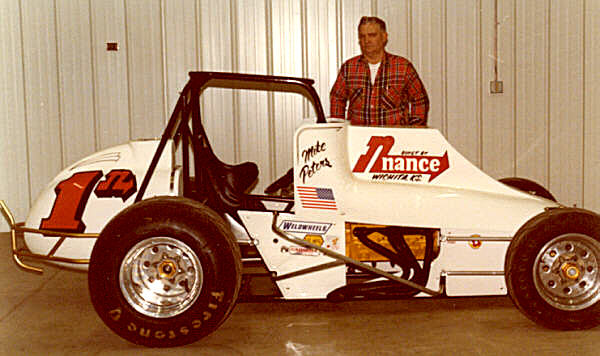 Photo contributed by Mike Evans.
Lavern with early 80's 1n that Mike Peters drove.
Photo 590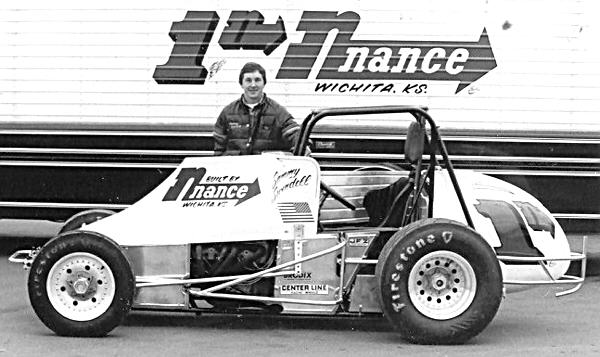 Contributed by Woody Hampton.
Sammy Swindell with the Nance 1981 rig and champ car.
Photo #587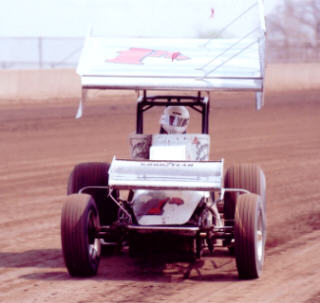 Contributed by Woody Hampton.
Photo by Gene Marderness.
Sammy in 1982 at the Springfield, Illinois fairgrounds mile.
Photo #588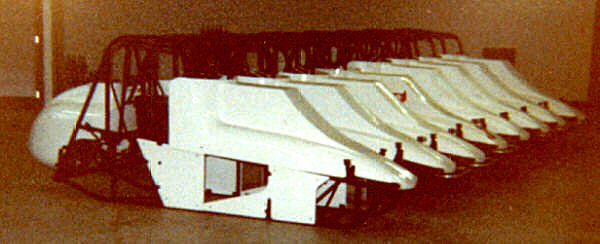 Photo contributed by Mike Evans.
Nance cars ready for shipping.
Photo #589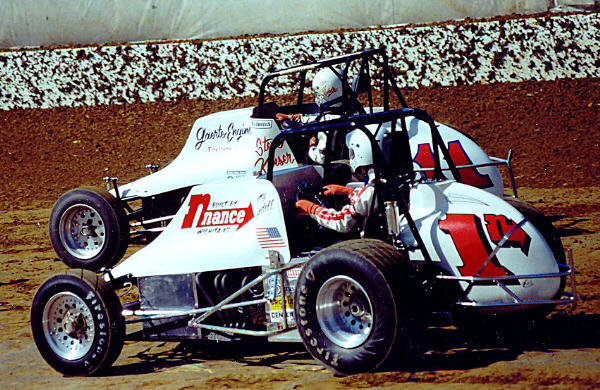 Contributed by Woody Hampton.
Photo by Gene Marderness.
Sammy Swindell 1n and the Steve Kinser 11 at East Bay near Tampa Florida in 1981.
Photo #593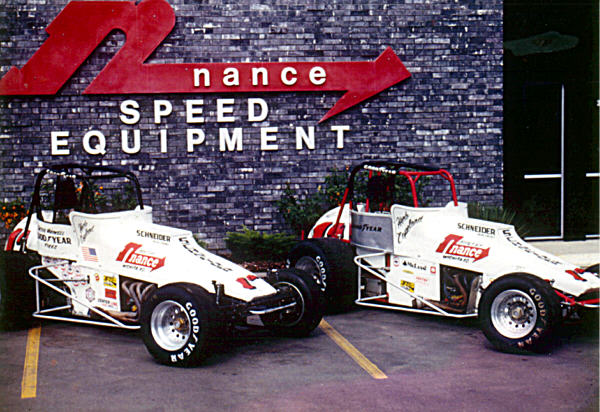 Photo contributed by John Stewart.
The 1981 Championship Nance cars with Herb Copeland at the wheel.
Photo #594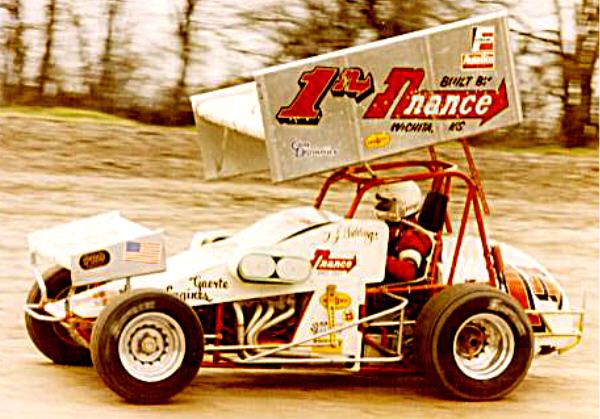 Photo contributed by Dennis Dye.
TJ Giddings in Nance car at Devils Bowl
Photo #637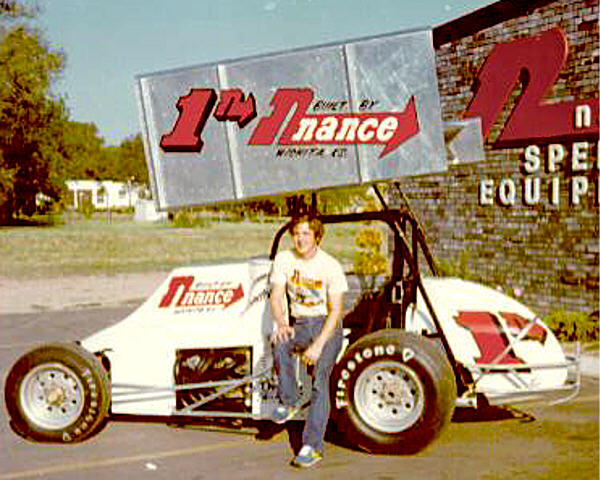 Photo contributed by Dennis Dye.
Sammy Swindell with the Nance Sprinter in 81.
Photo #638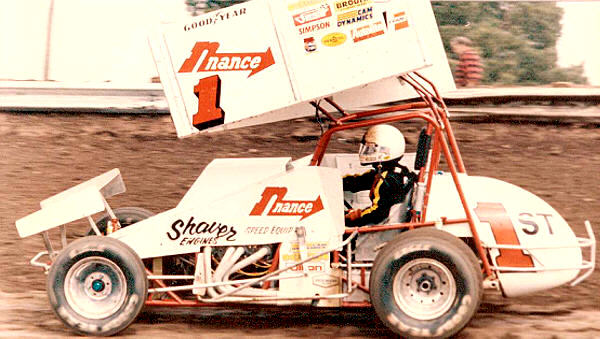 Photo contributed by Dennis Dye.
Jac Haudenschild at OKC in the Daryl Saucier owned Nance Sprinter. Not sure is this wasn't also a Nance House car with Daryl as the crew chief?
Photo #640

LAP #3 of the LaVern Nance Page.




For a complete list of pages at Racing From The Past check the Home Page.