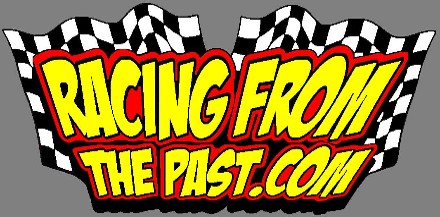 Sprint Cars Racing From The Past
60's and 70's
Lap #1


For a complete listing of pages at Racing From The Past return to the Home Page.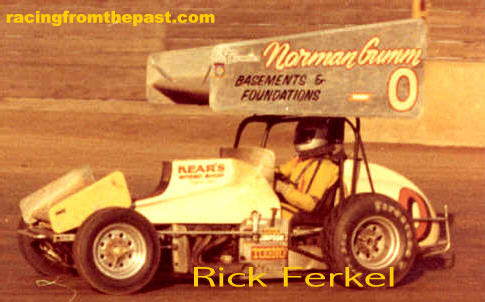 Rick Ferkel from Tiffin Ohio in the #0. Rick was one of the original outlaws before the World of Outlaws racing circuit was formed.
Photo #1339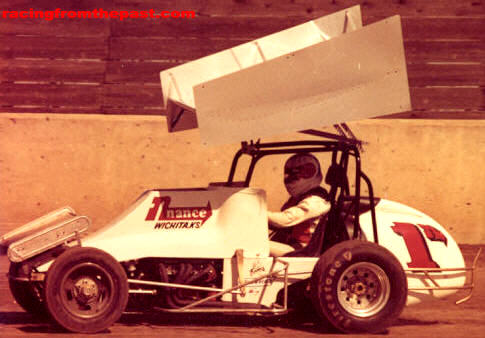 This was the La Vern Nance house sprinter from Wichita at Tulsa. I not sure who the driver was, but I believe he was from Ohio. It might have been Fred Linder.
Photo #1340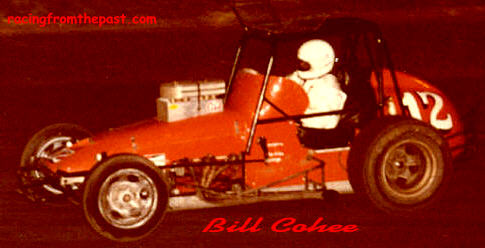 This was Bill Cohee from Topeka at the Topeka Fairgrounds Speedway in the late 70's (probably 77 or 78)at the Jaywhawk Nationals.
Photo #1341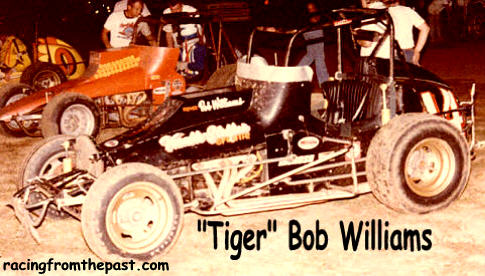 Bob "Tiger" Williams from Kansas City MO drove this #14 at Topeka in 77 or 78. Bob was a veteran and was one of the many hot shoes from the KC area.
Photo #1342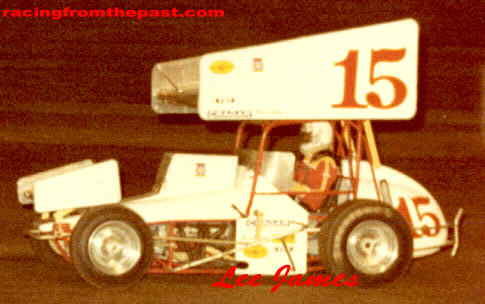 Lee James at the big 1/2 5/8 mile Tulsa Fairgrounds Speedway.
Photo #1343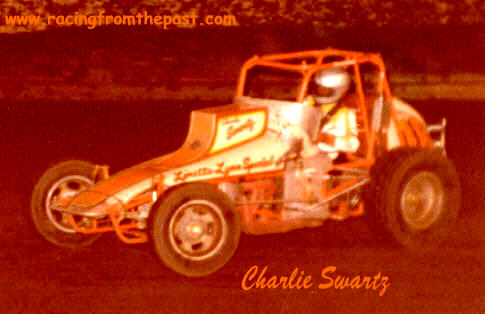 Charlie Swartz #18 aboard the Loretta Lynn Special owned by C.K. Spurlock. I believe this was one year before the start of the Gambler Chassis Co.
Photo #1344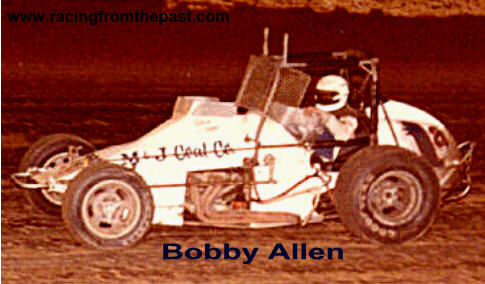 Bobby "Scruffy" Allen from Hanover PA in the Allen #1a at Topeka. Bobby was another one of those original outlaws of the 70's.
Photo #1345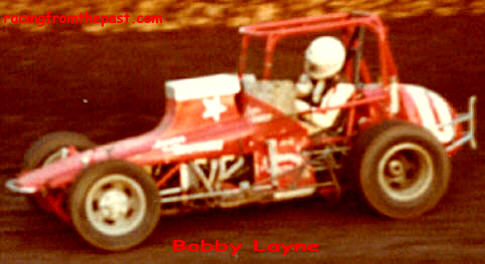 Bobby Layne of Kansas City MO in the #0. Bobby was another one of the KC area hot shoes.
Photo #1346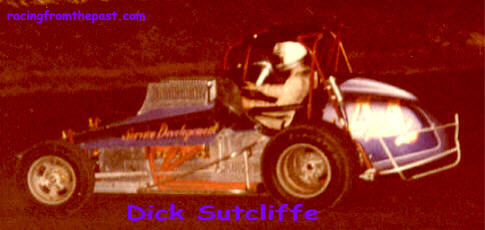 Veteran Dick Sutcliffe from Greenwood MO in the #44 at Topeka. Dick was one of the big sprint car veterans in the midwest.
Photo #1347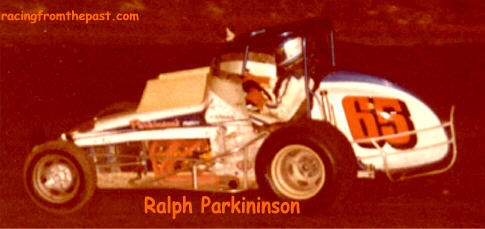 Ralph "Junior" Parkinson Jr. from Kansas City MO in the #65.
Photo #1348

LAP #2




For more pages check the Home Page.