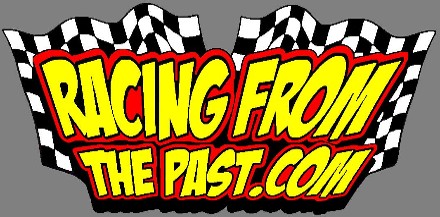 Don Elliott

This page is a tribute to Don Elliott. Don raced in the 50's and 60's.

All photos on this page were contributed by Dennis and the Elliott family.

For more pages check the Home Page.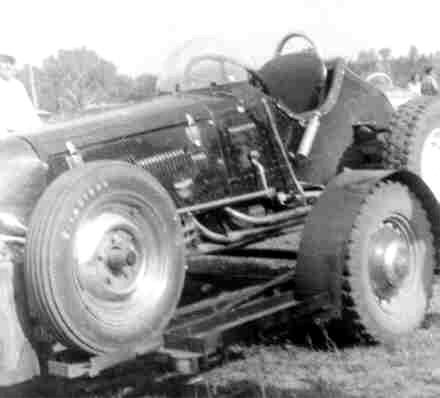 This sprinter Don Elliott drove late in the 1954 season in Kansas City. It may be the first sprint car Don drove. The car was owned by Bill Barber.
Photo #864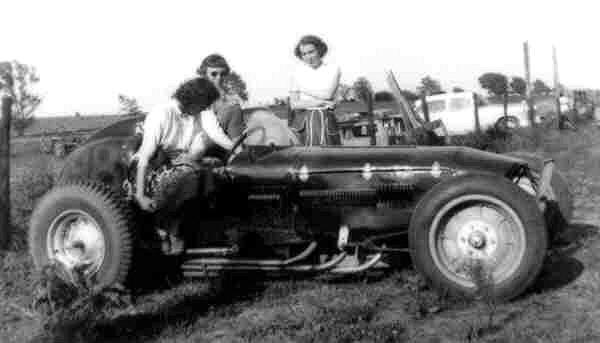 This car appears to be the same as the car #22 above. It was modified for the 55 season. Don drove this car most or all of the 55 season.
Photo #865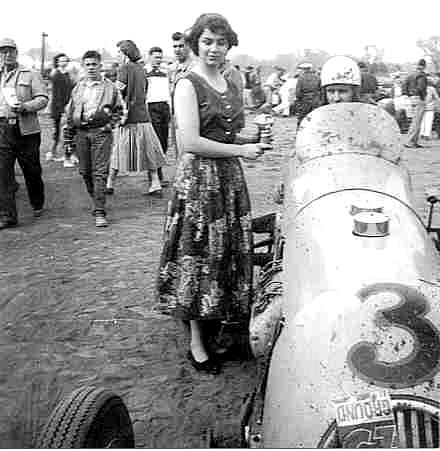 This is the car Don drove in the early part of the 56 season. This car was out of Nebraska and owned by a Harding.
Photo #866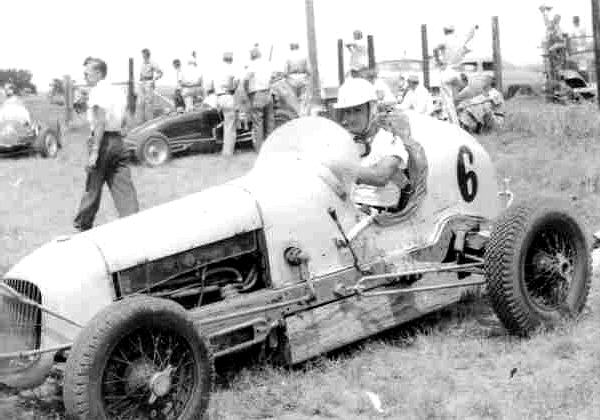 Don piloted this car throughout the midwest. It was owned by Mr & Mrs George Hoffman from Seneca, Kansas. It was also a former Indy Car.
Photo #867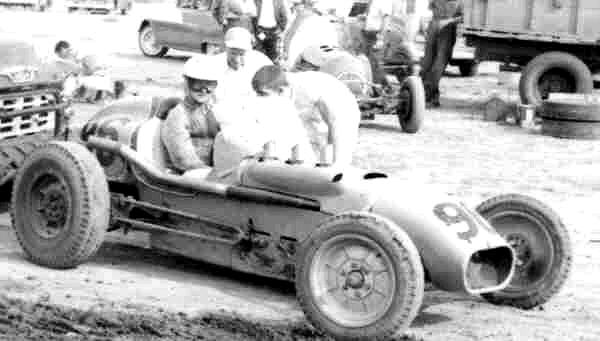 Don in the Bob & Dave Purdy 6 cylinder Plymouth at a Nebraska track.
Photo #868




Don with a slight edge on #2 Bobby Grimm at a 1958 IMCA race in Topeka. Don lead all but the last lap. This was the same Purdy Sprinter as above, just with a V-8.
Photo #869

Lap #1 of the Don Elliott Page

Thanks for visiting the Don Elliott Pages. If you have photos, info etc. of Don Elliott. You can send things to Dennis Elliott. I'm sure he would appreciate anything you have. I would appreciate them for these pages too.
Dennis Elliott
P.O. Box 22
Hoyt, Kansas 66440




For a complete list of pages at Racing From The Past check the Home Page.